Managing an effective APM Program using Digital Architecture
By
Mamta Sarangal

CC and C Solutions |

Venkataraman Subramanian

CC and C Solutions

Application Portfolio Management (APM) offers a way to publish IT assets used by business and technology. Our accelerator offers a structure to capture the information through a set of attributes and provide quick insights for decision making depending on the organization priority. While it sounds simple, more often than not, architects, IT leadership can speed up this process using frameworks and decision trees that we offer simplifies the effort to populate APM with high confidence data. Conceive | Execute | Sustain – APM for precise insights and timely decisions.
Questions and Answers
We are a big proponent of start small and adapt. People and process element of managing Business capability will always take longer than enabling the application alignment in the tool. So, start will bringing in A BCM in APM, show the value to decision makers and then adapt as you get more acceptance.
The best approach is where stakeholder does not have to update APM. The motivation and drivers for stakeholders is to enable and deliver the change (either technical or business depending on the stakeholder). Hence incorporating the APM update as part of ITSM or PPM practice process flow will ensure APM gets updated as and when change happens. This might not be feasible approach at the start of the APM initiative as this require alignment with teams outside the APM core team. So, in the interim, alternative approach can be taken to have periodic review and update facilitated by survey based workflows.
Speakers Bio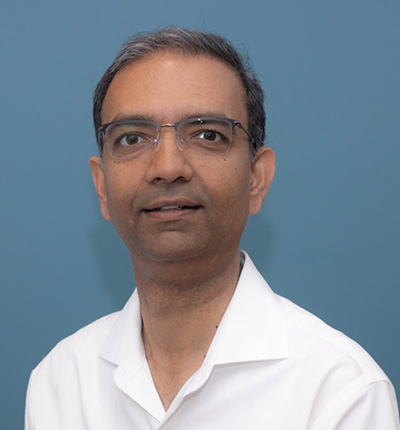 Venkataraman Subramanian
CC and C Solutions