Government Case Study Addressing CMS EA business problems and driving transformation
By
Mike Azar

CMS Chief Enterprise Architect/Government |

Christal Russ

Lead Senior Enterprise Architect |

David Rice

Senior Engineer |

Shahram Ghaffari

Senior Cloud Engineer |

Don Bohman

Senior API Developer

The United States Center for Medicare & Medicaid services is the government agency responsible for administering the largest healthcare benefits programs in the country. As a federal agency, there is an expectation for robust enterprise architecture while balancing issues of scalability, sustainability and security.
In this session, we will discuss the transition strategy and implementation of the CMS EA tool suite. The presenters will speak about the challenges, innovations and processes used to successfully implement the Sparx Systems architecture platform.
Speakers Bio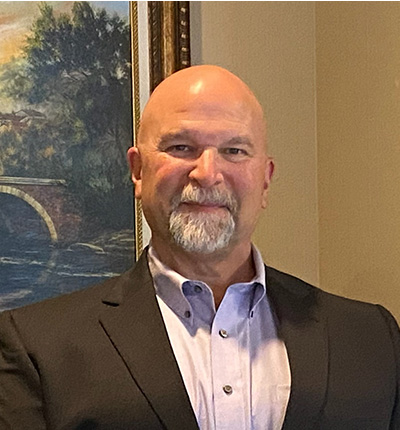 David Rice
Senior Engineer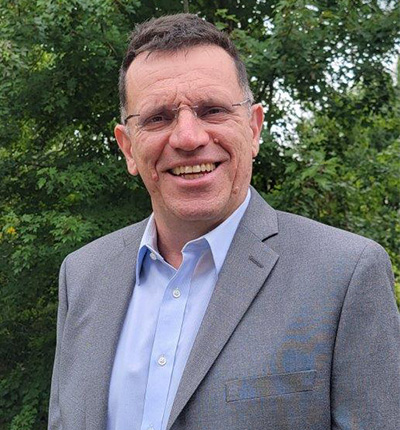 Shahram Ghaffari
Senior Cloud Engineer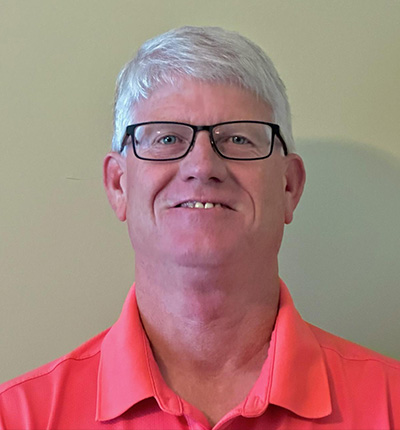 Don Bohman
Senior API Developer