ISA88 (batch industry) modeling with Enterprise Architect
By
Jan de Liefde

Manager Design/ Co-Owner bij The Collective

ISA88 (batch industry) modeling with Enterprise Architect
Questions and Answers
As far as I know, it's not used as a common tool.
The freedom to tailor the modelling capabilities based on the needs of the customer is a big advantage of using EA. Standard product are mostly more expensive or related to products of the automation supplier. effort is relatively low because we have split the MDG in different profiles you we can reuse elements of it.
Because we tailor MDG's or parts of it for our customers (on their needs) we normally don't use licence costs. We used it as part of a service we deliver.
Speaker Bio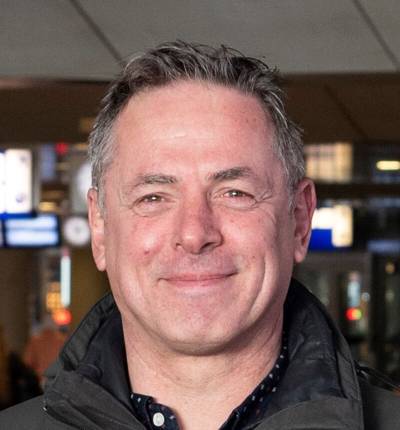 Jan de Liefde
Manager Design/ Co-Owner bij The Collective
Jan de Liefde working field is mostly related to Model Based (Systems) Engineering and Technical Management during different stages of the System Life Cycle of large Infrastructure systems such as tunnels, sluices, water surge barriers and metro