Ericsson Case - Establishment of Enterprise Architecture Methodology across BSS Portfolio
By
Venkatavelayutham Ramanathan

Enterprise Architecture Lead in Ericsson

How Ericsson is using Sparx Enterprise Architect tool for modeling E2E Enterprise Architecture and Sparx Prolaborate for web-based sharing and collaboration?
Questions and Answers
The SDK is available, which you can find in the user guide too. The Sparx Services India team have been assisting Venkat for customizing and implementing these. You can reach out
info@sparxsystems.in
for more information.
Team Size - Model Development (80+), Service Delivery (30+), Sales Teams close to 10. The models are catered to 800+ stakeholders using curated views in
Sparx Prolaborate
Speaker Bio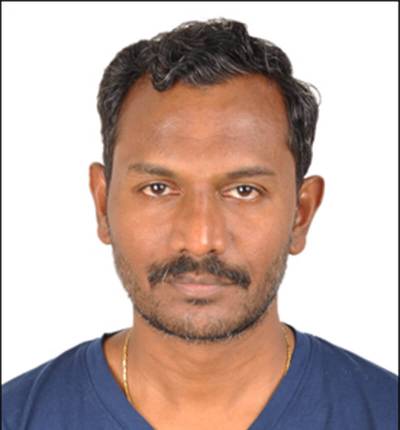 Venkatavelayutham Ramanathan
Enterprise Architecture Lead in Ericsson
Expert Enterprise Architect: Leading the establishment of Enterprise Architecture Methodology across BSS Portfolio