Enhancing ROKS, Space Mission Design with Enterprise Architect
By
Colin Aitken

Space systems engineer

The ROKS mission will provide a CubeSat demonstrating the required technology for a responsive quantum key distribution service. We utilise Enterprise Architect for its flexibility in making design iterations and maintaining project organisation.
Speaker Bio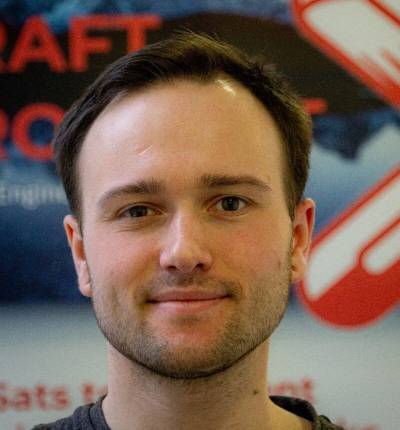 Colin Aitken
Space systems engineer
Colin is a space systems engineer with an MSc in Advanced Mechanical Engineering with Aerospace. In 2019, Colin attended the Φ-week bootcamp in Rome; his team was awarded 1st place for their work on forest fire prevention using Earth observation data. His main role at Craft Prospect is providing system level support to the ongoing ROKS mission.